We have moved! Come see us at the PIE Center on Parker Street.
UT Extension serves the citizens of Bradley County with educational programs in the areas of Agriculture, Family and Consumer Sciences, Community Resource Development, and 4-H Youth Development. We are an outreach branch of the University of Tennessee Institute of Agriculture and Tennessee State University, providing research-based solutions and information to the citizens of Tennessee.
Interested in becoming an Extension Volunteer? Click here.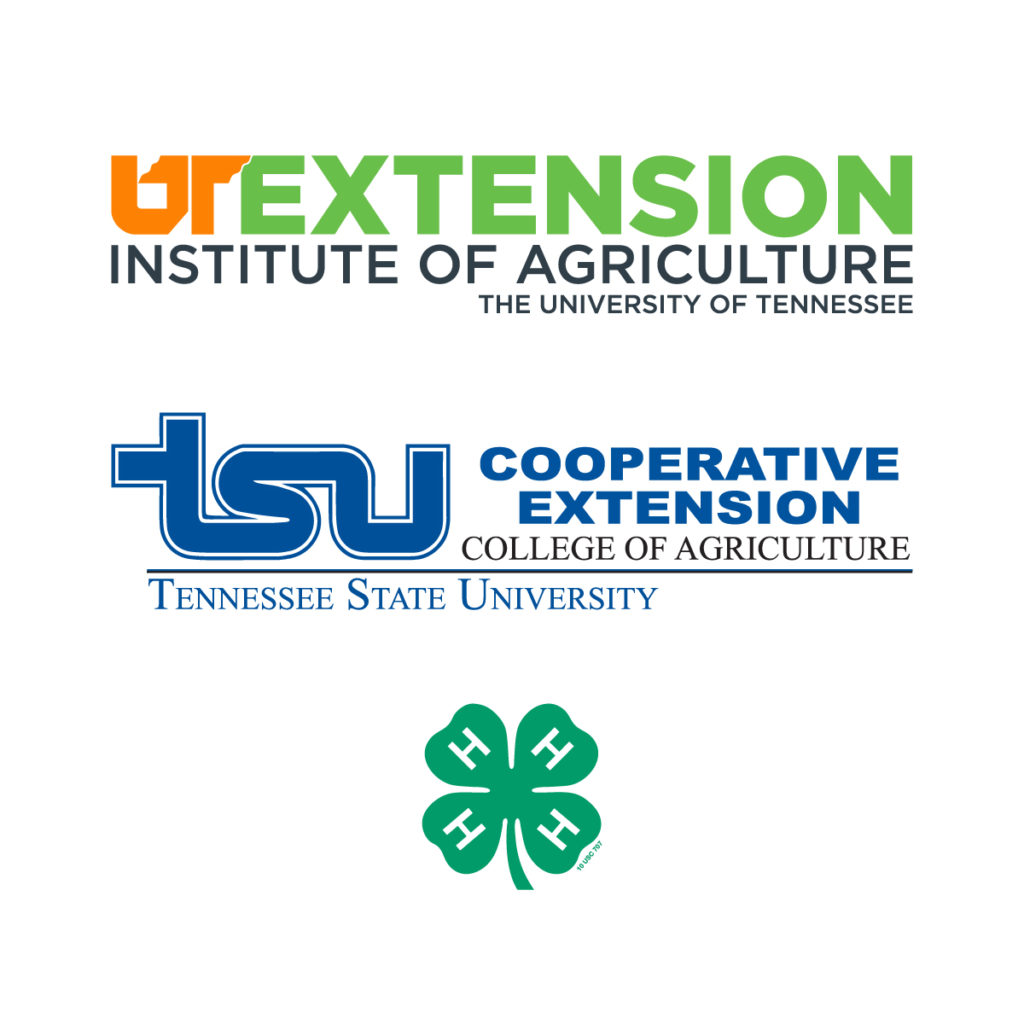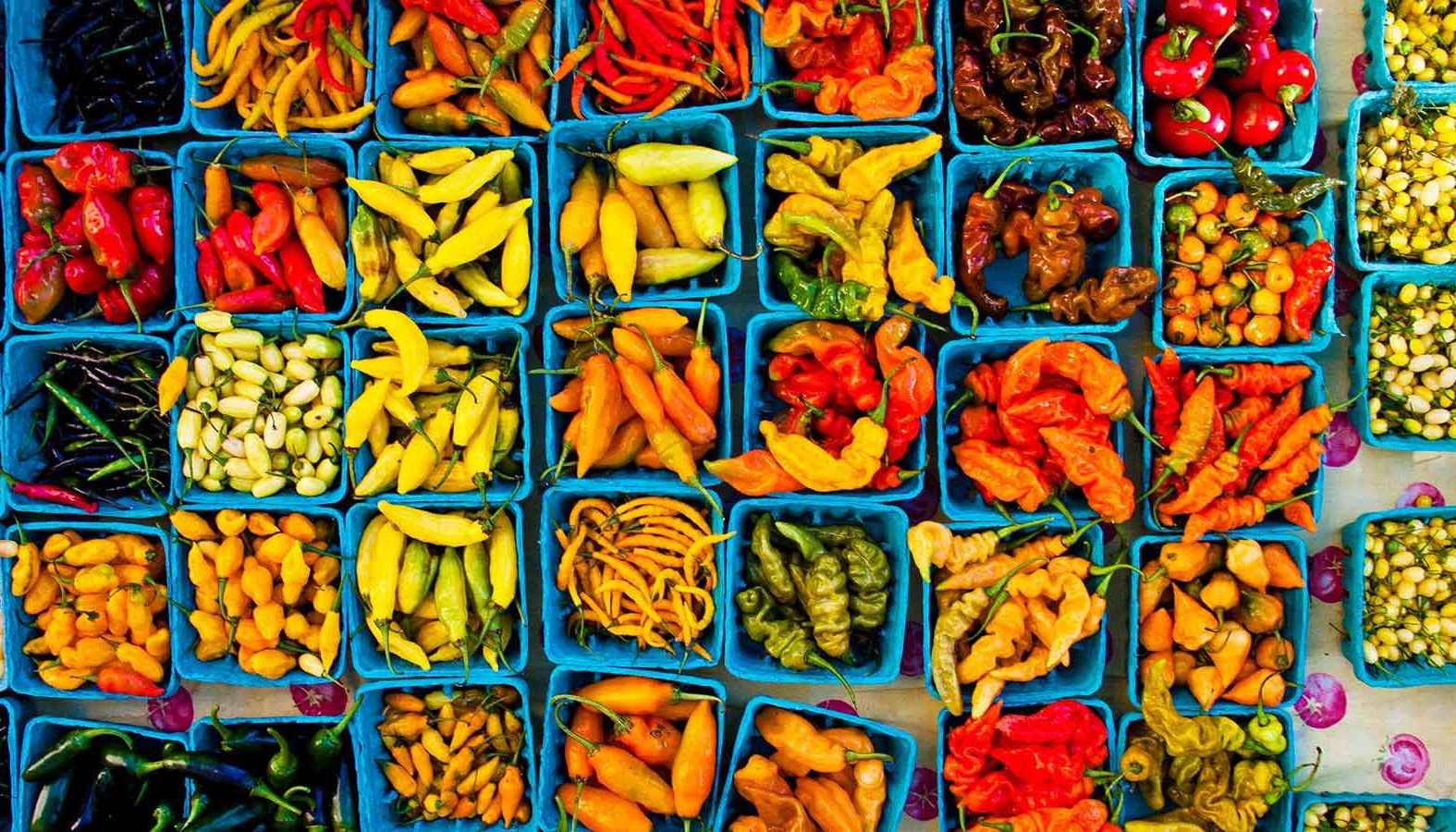 The Bradley County Extension Office is located at 2373 Parker St. NE, Suite 209 in Cleveland, Tennessee with Office Hours: 8:00 am – 5:00 pm