Educational programs focus on strengthening individuals, families and communities by addressing critical issues and needs, such as homebuyer education, improving health, managing family finances, and others.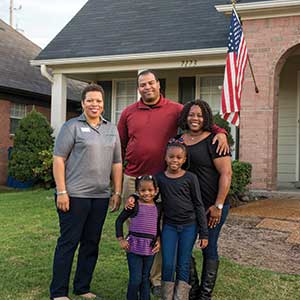 Homebuyer Education
Expand content up
First-time Homebuyer Education is offered for any homebuyer wishing to learn more about the home ownership process. Cost is $99 per loan. Classes are available online.
Bradley Walks
Expand content up
Bradley Walks is a 6 week walking program hosted each spring. Joining is easy! Form a team of four. Register your team. Look for info via email and prepare to compete!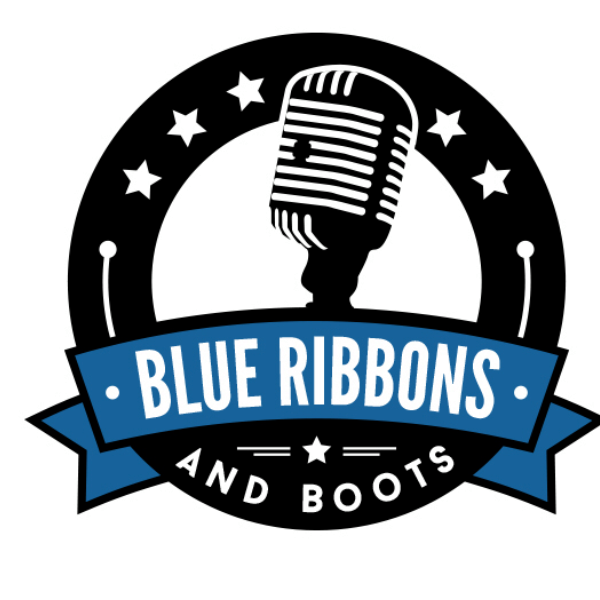 Podcasts!
Expand content up
Bradley County FCS programs host two different podcasts: "Blue Ribbons and Boots" which is all about professional development and "Sit a Spell" talking all things heritage and Appalachia.