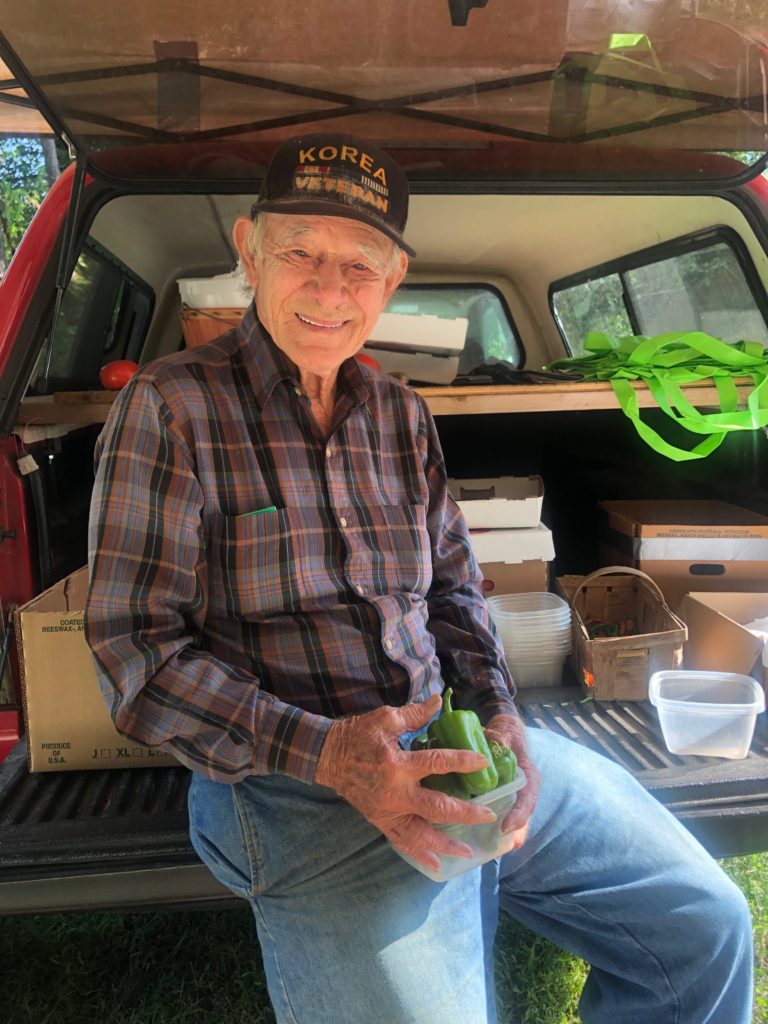 OUR MARKET
Our farmers market has been around since 1977! If you love fresh food and have an interest in supporting local growers then you should definitely check us out. The first market day of 2021 is Saturday, May 22nd, and runs Tuesday, Thursday, and Saturday from 7:00 am-2:00 pm. Be sure to arrive early though because once vendors sell out, they are out! You can find us at 3120 Peerless Rd NW, Cleveland, TN 37312 next to the Bradley County Cannery.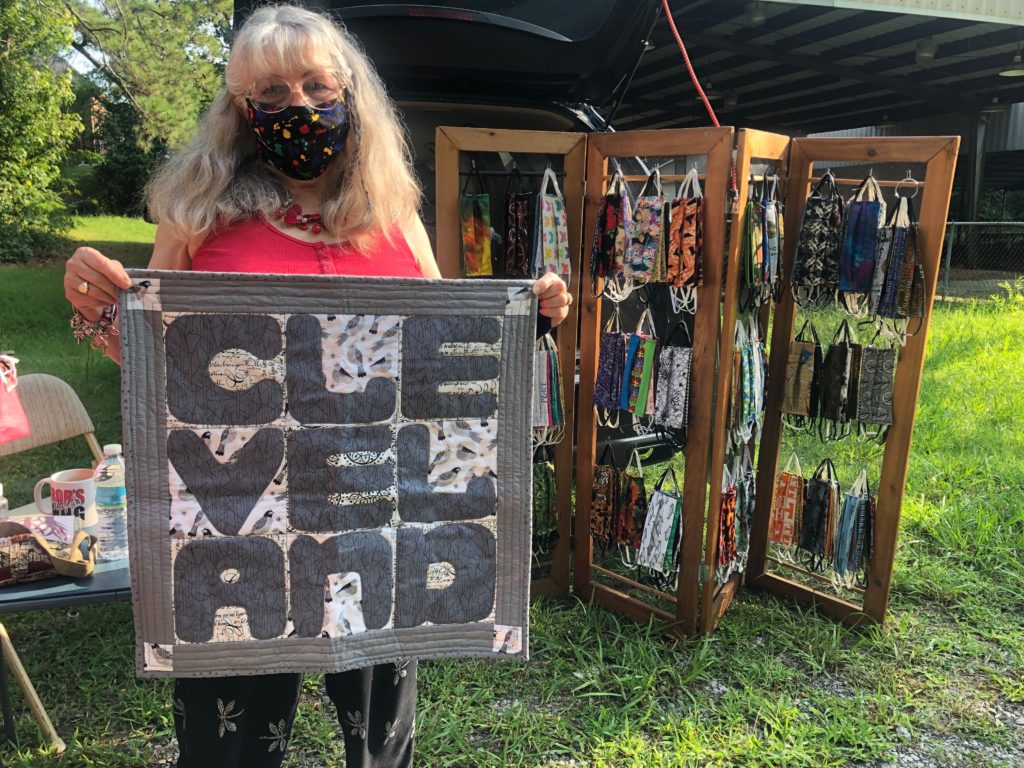 WHAT WE SELL
We have a wide variety of goods at our market from spices, vegetables, and local honey to salsas, herbs, and potted plants. We also have an array of craft vendors selling homemade bags, tapestries, masks, and more. Let's support our community and shop local!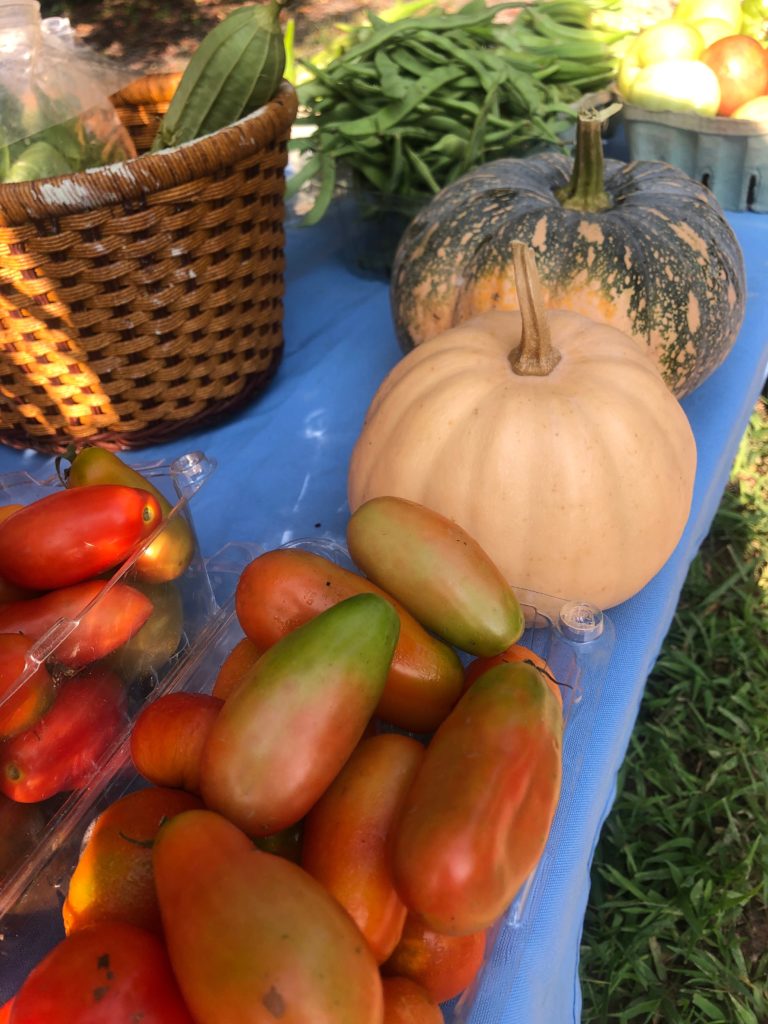 HOW TO BECOME A VENDOR
If you're interested in becoming a farmers market vendor, please fill out this form and contact Evangelon James at ej@utk.edu.