SOIL AND FORAGE SAMPLES
Needing a soil sample? Stop by our office and we'll give you the necessary tools and walk you through the process. We can also help with your water and forage samples. Contact Jason Debusk at jdebusk8@utk.edu for questions regarding soil or forage sampling.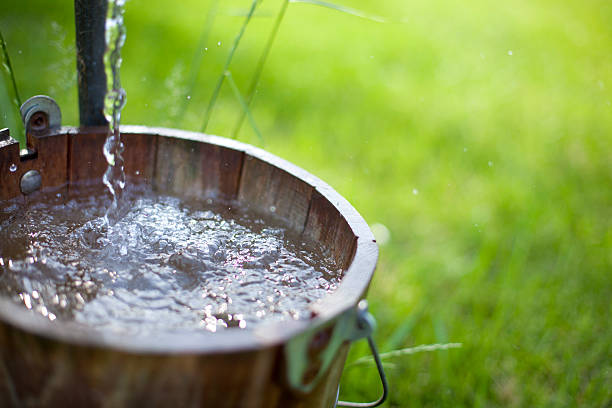 WELL WATER SAMPLES
We have partnered with Industrial Microbiological Laboratories in order to give our residents the best pricing in their well water testing. We offer a standard Plate Count Test for only $25.00. We can assist you with scheduling more in-depth tests if needed. Contact Evangelon James at ej@utk.edu or Jason Debusk at jdebusk8@utk.edu.