The 4-H Honor Club is a statewide organization that recognizes junior high 4-H members who demonstrate consistent leadership abilities. Honor Club provides opportunities for citizenship, service activities, and project development. The Tennessee 4-H Honor Club is open to eligible youth in 6th – 12th grades. One Prospective Honor Club meeting must be attended before being initiated.
Bradley County 4-H Honor Club meets on the first Monday of every month from 4:30-6 pm.
Please contact Hannah Goodson hgoodson@utk.edu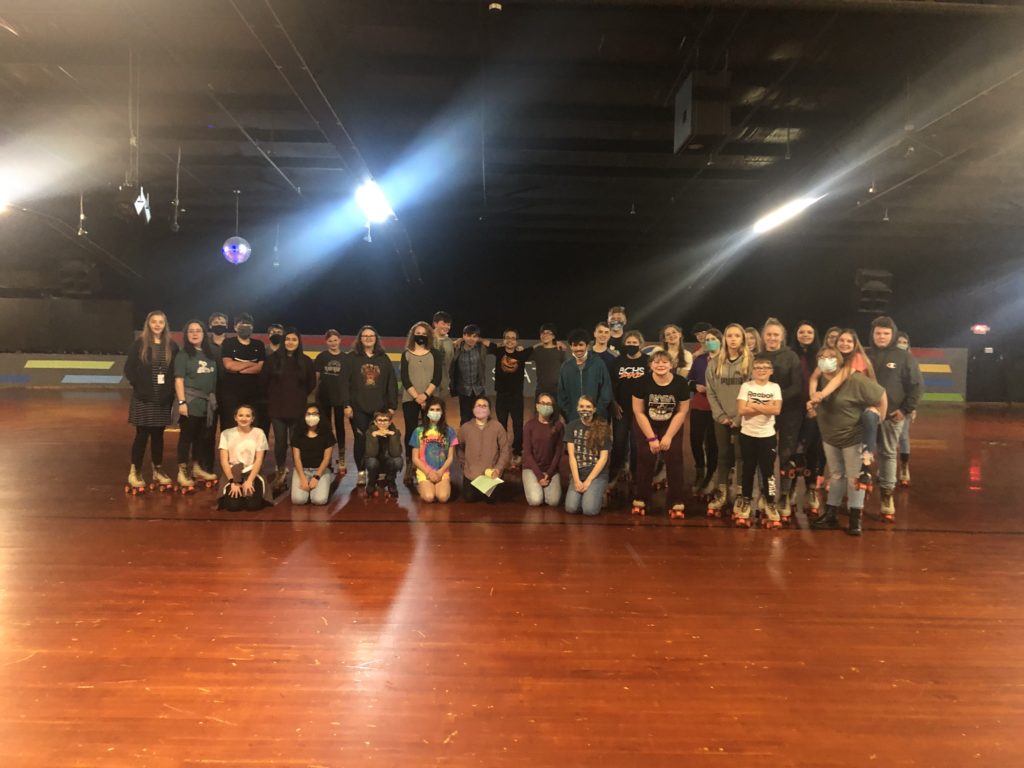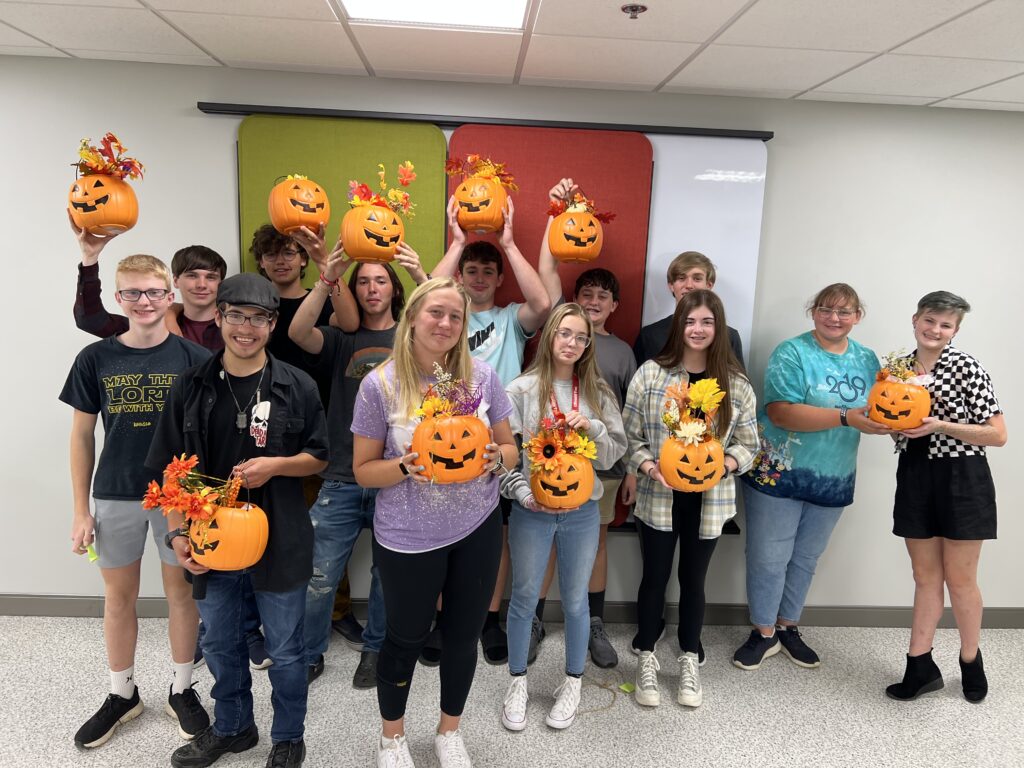 October 2023: Bradley 4-H Honor Club create fall centerpieces for the new Veterans home!