Bradley County 4-H serves 3,101 youth in grades 4th-12th through clubs, project groups, camps, and 172 classrooms monthly. 4-H encourages diverse groups of youth to develop their unique skills and talents to the fullest potential. 4-H uses the "Learning by doing" model through hands on activities and community involvement empowering 4-H'ers to develop and strengthen life skills.

Monthly Newsletters
November 2021 newsletter
October 2021 newsletter
Bradley County Hog Show is Nov 13th at 3110 Peerless Rd. For information on all livestock shows click here or email hgoodson@utk.edu
4-H Pledge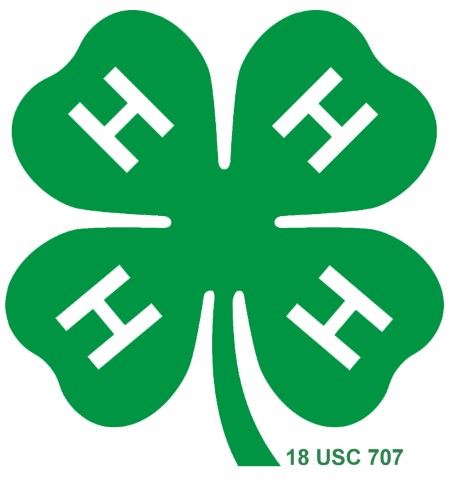 I pledge my Head to clearer thinking,
my Heart to greater loyalty,
my Hands to larger service,
and my Health to better living, for my club, my community, my country and my world.
BACK TO SCHOOL! Bradley County 4-H is excited to be back in the classroom this year! Along with school programming, we are also kicking off judging team practices, and project groups. Contact us for more info!