Bradley County 4-H serves 3,101 youth in grades 4th-12th through clubs, project groups, camps, and 172 classrooms monthly. 4-H encourages diverse groups of youth to develop their unique skills and talents to the fullest potential. 4-H uses the "Learning by doing" model through hands on activities and community involvement empowering 4-H'ers to develop and strengthen life skills.

Monthly Newsletters
February 2021 newsletter
March 2021 newsletter
For information regarding livestock shows click here or email hgoodson@utk.edu
4-H Pledge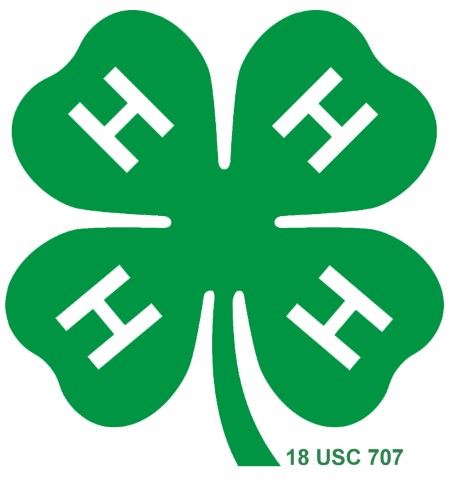 I pledge my Head to clearer thinking,
my Heart to greater loyalty,
my Hands to larger service,
and my Health to better living, for my club, my community, my country and my world.
SUMMER DAY CAMPS ARE HERE!! Unfortunately, our regular week long has been canceled, but camp is coming to us! Plus day camps brought to you by your local 4-H! Check out the Camp page or Forms page to learn more!