Bradley County 4-H serves 3,000 youth in grades 4th-12th through clubs, project groups, camps, and 168 classrooms monthly. 4-H encourages diverse groups of youth to develop their unique skills and talents to the fullest potential. 4-H uses the "Learning by doing" model through hands on activities and community involvement empowering 4-H'ers to develop and strengthen life skills.

 Free Fishing/Hunting Licenses for 4-H'ers 13-15 years of age https://tiny.utk.edu/4HFreeFishing
Monthly Newsletters
WHAT ARE WE UP TO?
January- Public Speaking
February- Demonstrations / Interactive Exhibits
March- Presentations / Sub-County and County Public Speaking
April- Clover Bowl/ Regional Public Speaking
May- Regional Clover Bowl
June / July: Camps! Camps! Camps!
4-H Pledge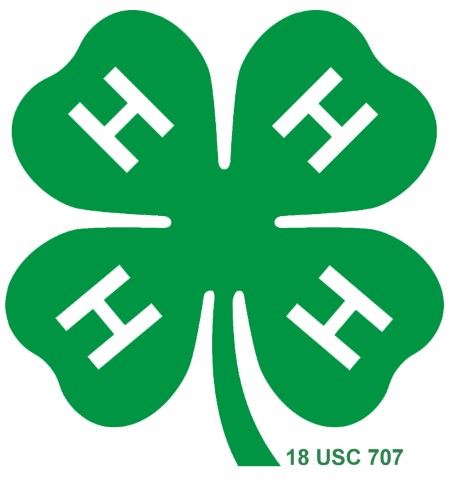 I pledge my Head to clearer thinking,
my Heart to greater loyalty,
my Hands to larger service,
and my Health to better living, for my club, my community, my country and my world.
Sub-County Public Speaking: March 15th, 2022. County Public Speaking: March 17th, 2022 @ Cleveland State Health Science Building. Please RSVP!